My Grandfather's Tattoos.
Posted by MASAYO YASUKI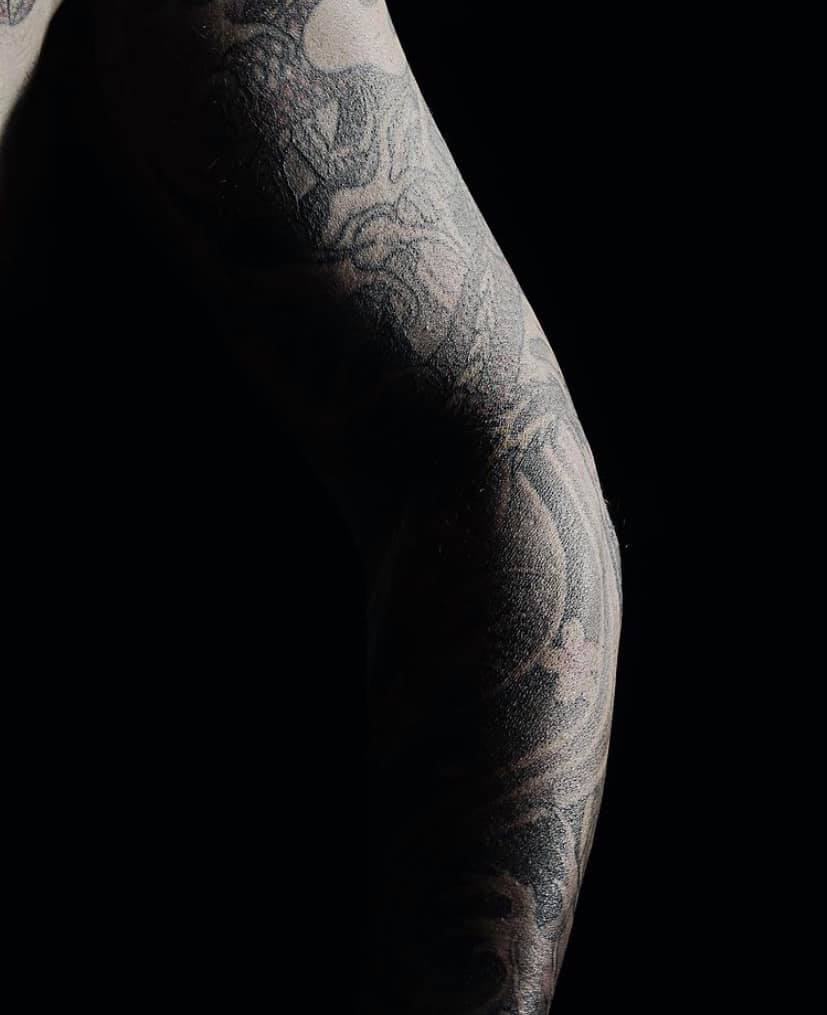 I still remember my grandfather's tattoos.
When I was a little girl, I saw the tattoos on his back when he was having a bath.
It was the first time and the last time in my memory of my grandfather's tattoo.
I was so shocked. But they were mesmerizingly beautiful. I didn't know the real meaning of the tattoos at that time but I knew it was something I was not supposed to see nor ask him about even when I was a little girl.
My grandfather was a very gentle man and was always very soft to me and my sister.
I grew up with my grandma and grandfather when I was little.
He never talked about his tattoos and was alway wearing a long sleeved shirt and never went to SENTO nor ONSEN (public bath).
He never wore a singlet nor T-shirt. It had to be a short or long sleeved proper shirt.
When he took us to the beach one summer day, I remember he wore a short shirt when he swam in the ocean. I always wondered why.
My grandfather's back was covered by tattoos.
It was a big dragon climbing up to the sky on his back and on the top half of his arm, it was so powerful, I was so scared of it.
I don't remember whether I was scared of the dragon or because I saw something I was not supposed to see.
When I saw the dragon I couldn't move for a while and quietly walked away. My grandfather was washing his hair, so didn't see that I saw that tattoo.
My grandfather is no longer in this world.
But it was a probably dark story of him that I and my sister never knew about in my family.
No one in my family talked about it. My family always had a secret.
And I don't think I will ever know the real story of my grandfather.
Reviews (1 comment)
Collection 2019
Sale 70% Off
Title for image